Ref:
Date:
Location:
Photographer:
[clikcontent type=paymentBuyLink replaceable=true]
Ref:
Date:
Location:
Photographer:
[clikcontent type=paymentBuyLink replaceable=true]
A Little Gold Dust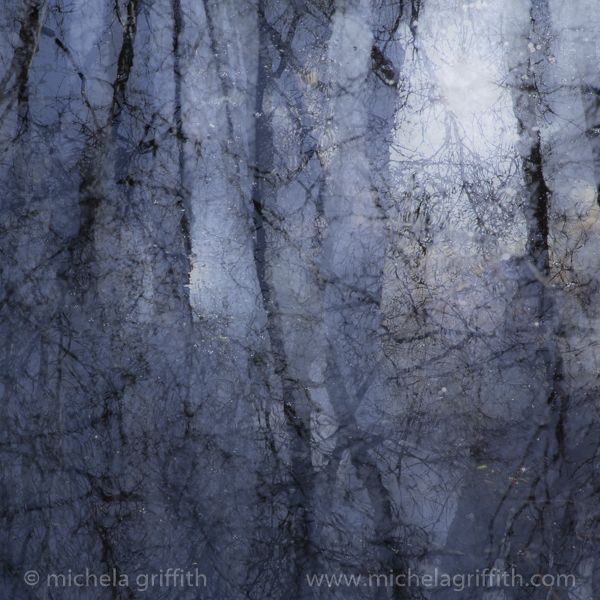 Sights and sounds

Pull me back down

Another year

I was here
I was here

Whipping past
The reflecting pool…
I didn't exactly whip, rather I watched carefully the terminus of each step. An unprepossessing square of woodland - so much so that the map simply showed a lozenge of open access rough land. While the mapmakers looked away, nature had stolen her moment and half-heartedly created a scrappy bit of birch wood with an equally unprepossessing bracken carpet. Hence the care, just in case the spring sun and dry matter had enticed an adder to bask. In all probability they would be long gone before my advance, stealth was hardly possible given the fallen wood and dry bracken. Later I'd be glad of it, as an unknown unseen movement startled me. I reasoned that nothing would be able to creep up on me, and it was most likely an heavily amplified rabbit.
So I went for the trees, having clocked the square wood on our first Sunday walk. Not stunning, but near to our cottage. I never really got to grip with the trees in the manner first envisaged. Towards the back of the wood I found an area of seasonal inundation, already visibly shrinking from its full extent as witnessed by the cracking mud. I approached its soft edges, my expectations moderated by its incipient messiness. But beyond the obvious detritus, fallen branches and floating specks I found a new world within. The birch put on their best face for its mirror calm surface, contre jour they and a few other assorted trees laid down dark lines on blue cloth.
Twilight held us in her palm
As we walked along…

And we make it up as we go along
We make it up as we go along…
I'm quickly lost within a deepening world of light and shade, line and colour. New worlds within await, the only pre-condition for entry a little imagination. The bright sun darkens its surrounding halo of water, each mote of floating dust a star around its moon. Layered stems and branches dissolve into watery paint, ever softening and dissipating.
Look long and deep enough at the water's surface and your gaze will be returned. What we see is a reflection of who we are.
And then we'll understand
We held gold dust in our hands
With apologies to Tori Amos for the abbreviated mash up of the lyrics to "Gold Dust". It's a beautiful song and it readily came to mind as I wrote this. You can listen to it
here
and you can decide if I did find a little gold dust by looking into
The Reflecting Pool
.
19/05/16